Next week, on Tuesday, June 25th, World of Warcraft's new content update Patch 8.2: Rize of Azshara will release, following on the 26th in the EU. This update will bring a lot of new features, mounts and pets to collect, new zones to discover, a new raid to conquer, and more

Now so much closer to the release, we have a lot of new information regarding the new content:



NEW ZONE - NAZJATAR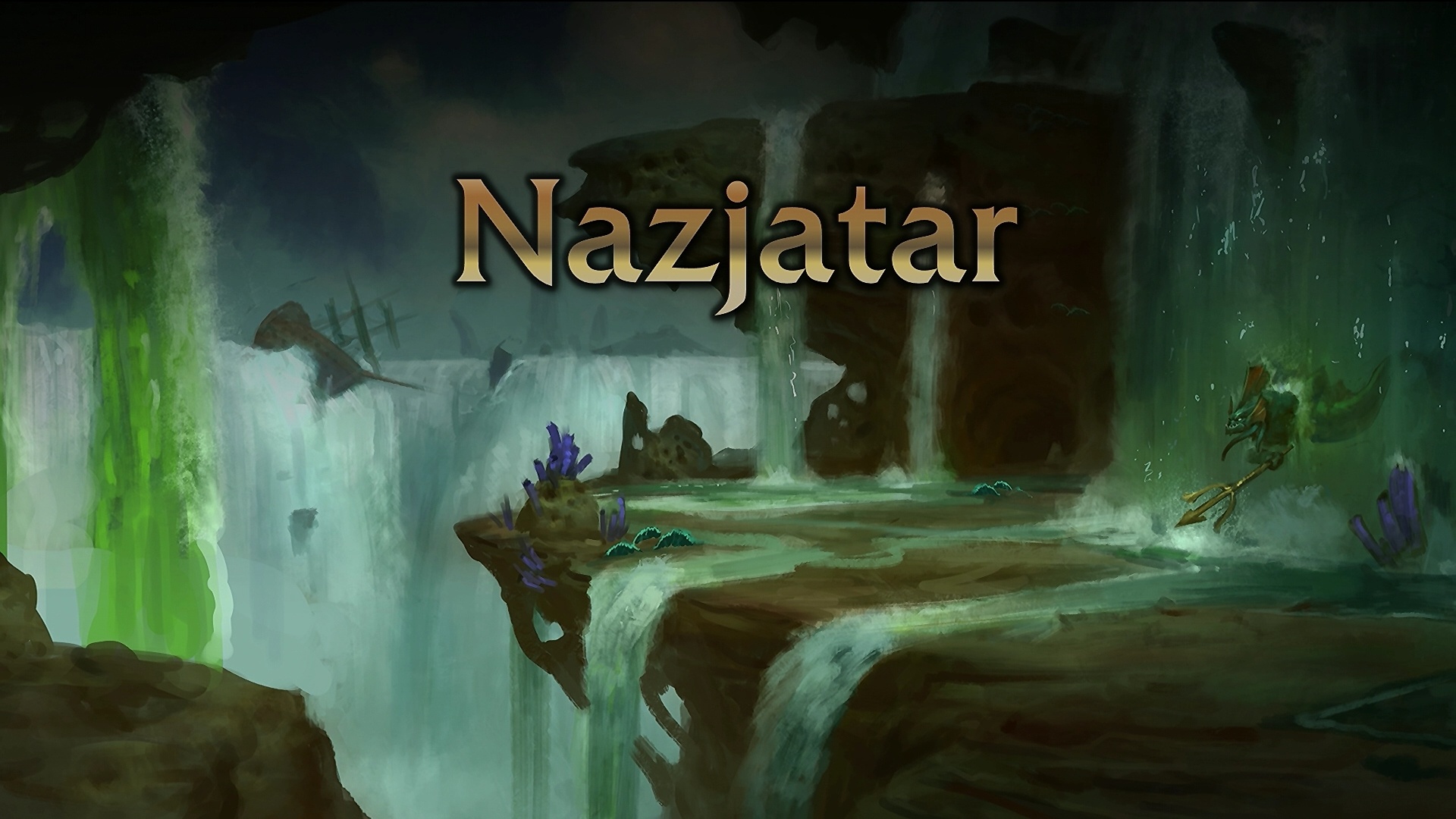 The capital of the Naga arises after the assault in Dazar'alor, while both the Alliance and the Horde are recovering from battle and licking their wounds. Both factions having lost a lot of their naval power, it's a perfect time for the Naga to strike, beginning their coastal invasions.

Players of both Alliance or Horde will each join and aid a faction, building new bases to attack the Naga forces, including new combat allies.

Nazjatar is intended to have the best parts of outdoor contents from previous expansions, such as from the Timeless Isle from the Mist of Pandaria expansion, and fuse them together.



NEW RAID - AZSHARA's ETERNAL PALACE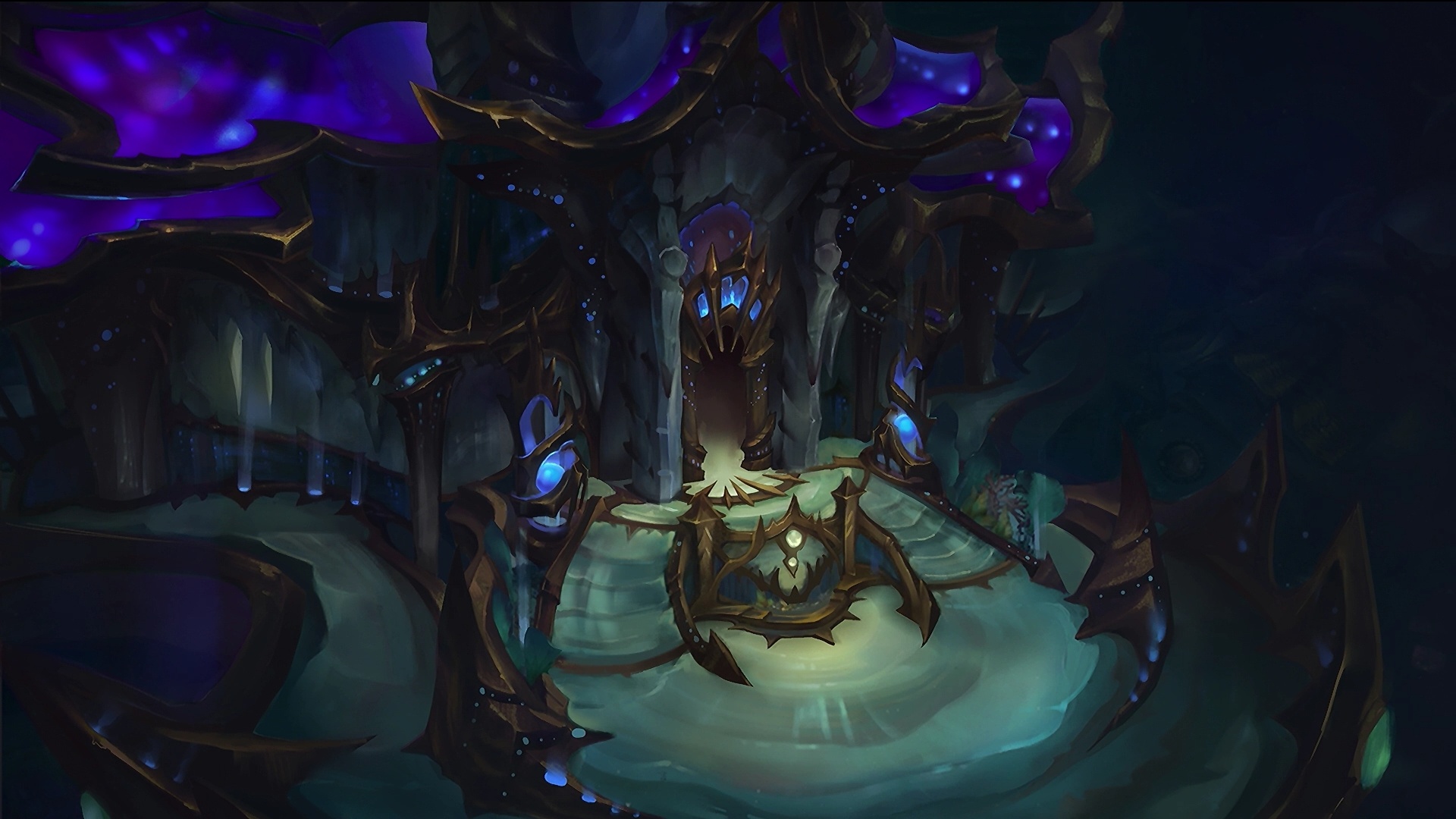 With a big new content update, a new raid cannot be missed and it won't be something else than the Palace of Azshara herself. It will be launched alongside Mechagon a few weeks after the start of Patch 8.2.

You will meet the following 8 bosses:

[1] Abyssal Commander Sivara
[2] Rage of Azshara
[3] Underwater Monstrosity
[4] Lady Precillia Ashvane
[5] Orgozoa
[6] The Queen's Court
[7] Za'qul, Herald of N'Zoth
[8] Queen Azshara

Find more information about the new raid in this Wowhead article: https://www.wowhead.com/news=292384/azsharas-eternal-palace-raid-preview-and-schedule



NEW ZONE - MECHAGON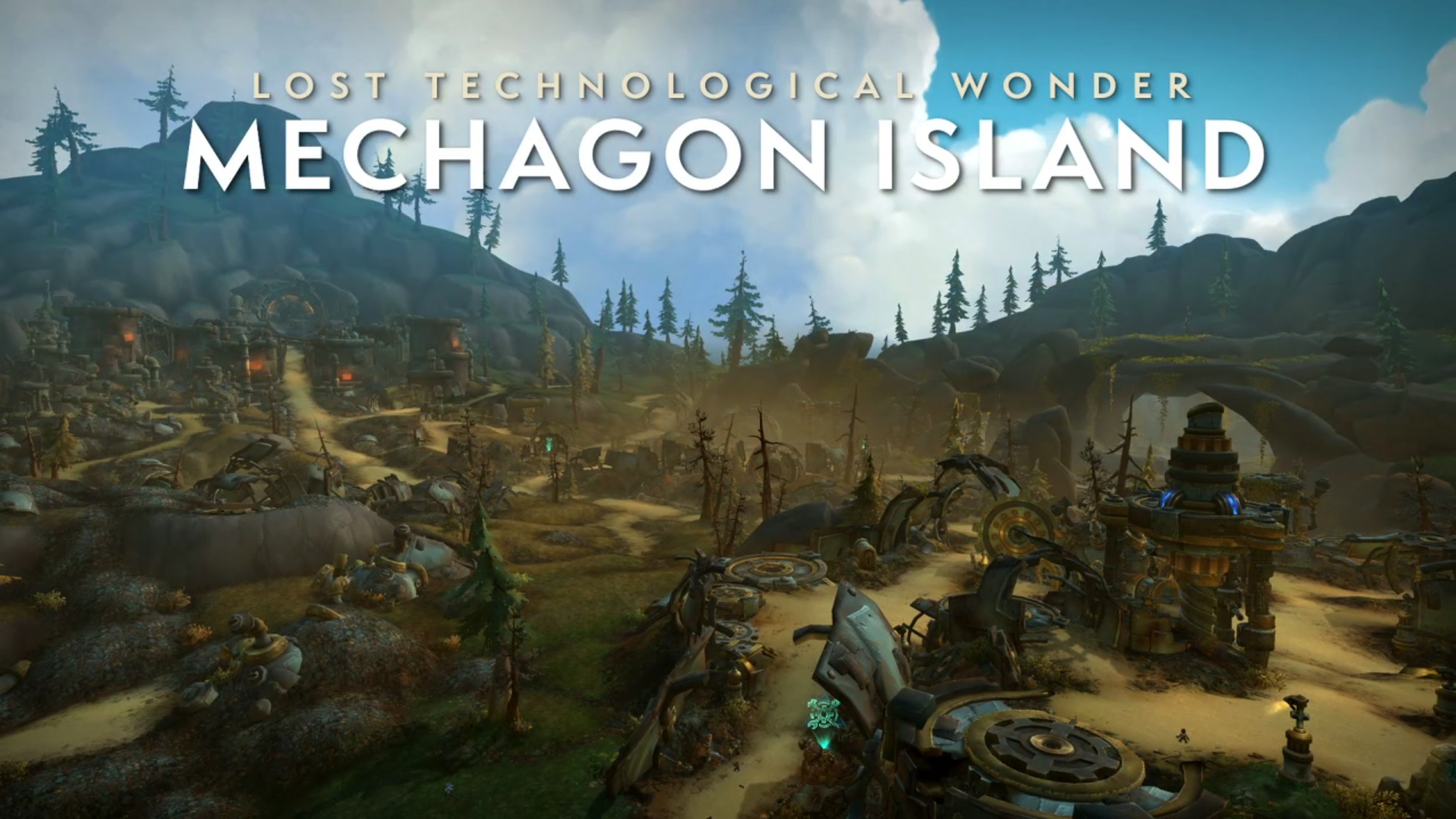 Within a zone in Tiragarde Sound, called "The Rusted Cault", a mysterious giant portal will appear bringing you to the capital of the Mechagnomes, ruled by Kind Mechagon, a society where the more robotic parts you have, the higher rank you have.

The zone will feature new features, such as the "Junkyard Tinkering", new mounts, toys, reputation items, collectibles, consumables, gear, creations to unlock, and a NEW Megadungeon with 8 bosses: Operation: Mechagon. It will be similar to the size of the Legion Karazhan revamp. As was Karazhan, Mechagon will be a Mythic-exclusive dungeon, so prepare yourself with the shiny new gear in 8.2.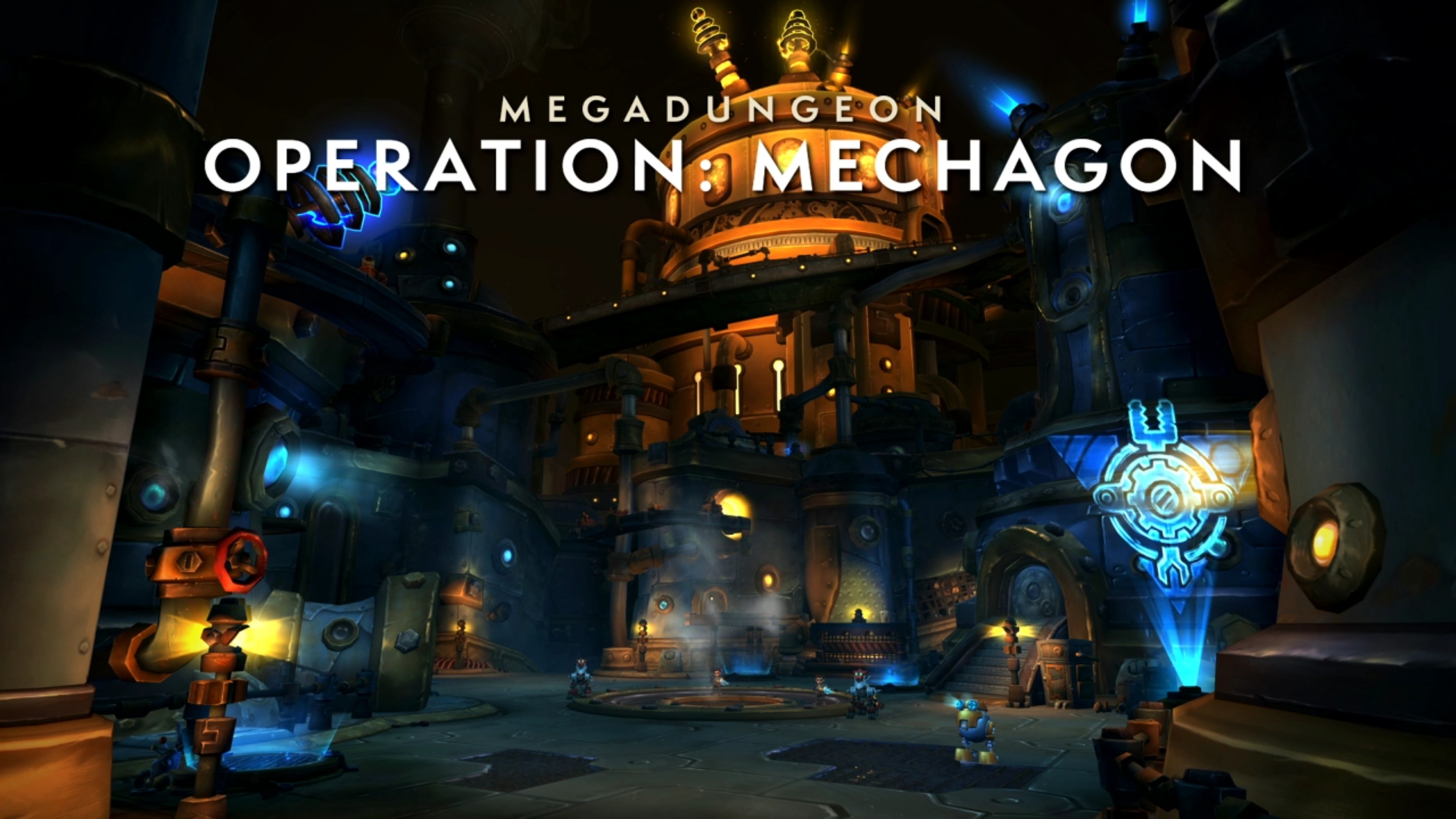 In Elnian's content preview article, she wrote about special loot that players want to come back for, and now we know what that will be.

Customizable Set Rings

There are two types of rings, Logic Loops, which will determine the trigger, and the Bit Bands which will activate as soon as the Logic Loop condition is met.

For example, if you pair the Logic Loop of Synergy with the Rebooting Bit Band, as soon as you heal a target whose health is below 50%, you will also heal up to 5 injured allies for 10k health. To name another example, if you damage an enemy while you are behind them, you will gain Haste for a specific amount of time.

This allows players to create their own ring set, which will allow them to customize their play style and improve upon it.

Customizable Trinket

When questing in Mechagon, you will obtain a Trinket early on. This trinket has three colored sockets which can be filled with Punch Card items, adding passive stats, proc effects, and more. Some of these can be crafted while others drop in the Mechagon Megadungeon.

Find more information about Mechagon in this WoWHead article: https://www.wowhead.com/news=292425/mechagon-island-official-blizzard-zone-preview


---
BFA SEASON 3

HEART OF AZEROTH ESSENCES

PROFESSION UPDATES

CHARACTER STORIES & WAR CAMPAIGN

PATHFINDER PART 2 - UNLOCK FLYING

MOUNT EQUIPMENT

HEROIC WARFRONTS

NEW ISLAND EXPEDITIONS

NEW COLLECTABLES

CAVERNS OF TIME IN PORTAL ROOMS

BREWFEST UPDATES

...


These updates and many more are coming to World of Warcraft next week. I personally am really hyped for this BIG content update, as this gives us players finally more content to do, rather than just grinding Azerite Power and doing Mythic+ dungeons.

The World of Warcraft team has also published a Dev Insight video with Game Director Ion Hazzikostas, where he talks about design philosophies made in BfA, what mistakes they made such in Class design, and what they want to improve. The video is half an hour long, but it's definitely worth checking out!




What do you think about the new content update? Will you check it out or are you only hyped for World of Warcraft Classic? (I definitely am!). Share your thoughts in the comments below! :)

WRITTEN BY Arlu3n
EDITED BY Elnian